Cairnbrogie Trails
Incredible outrides and memorable experiences!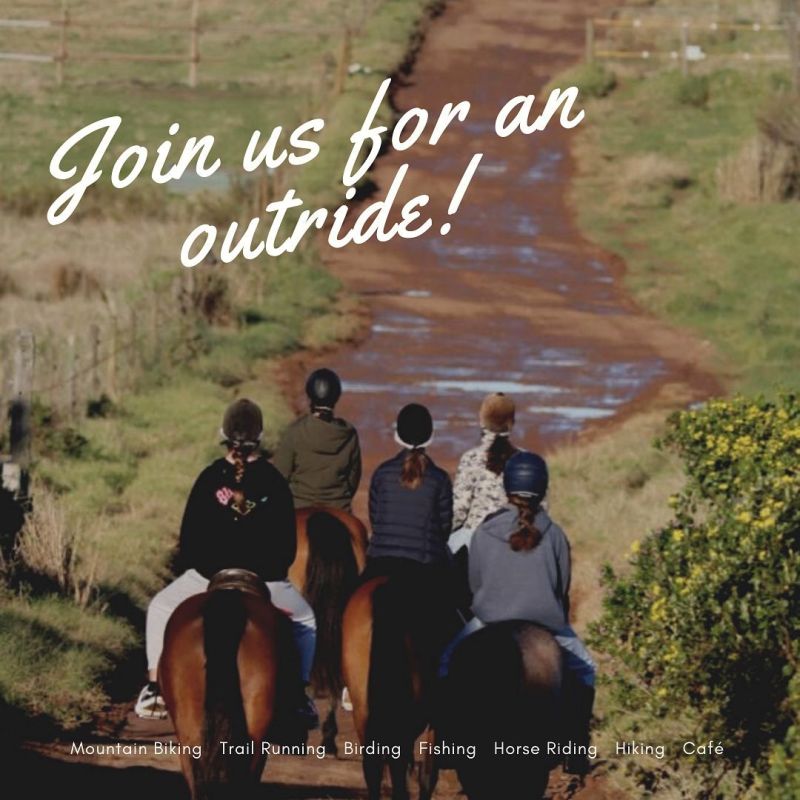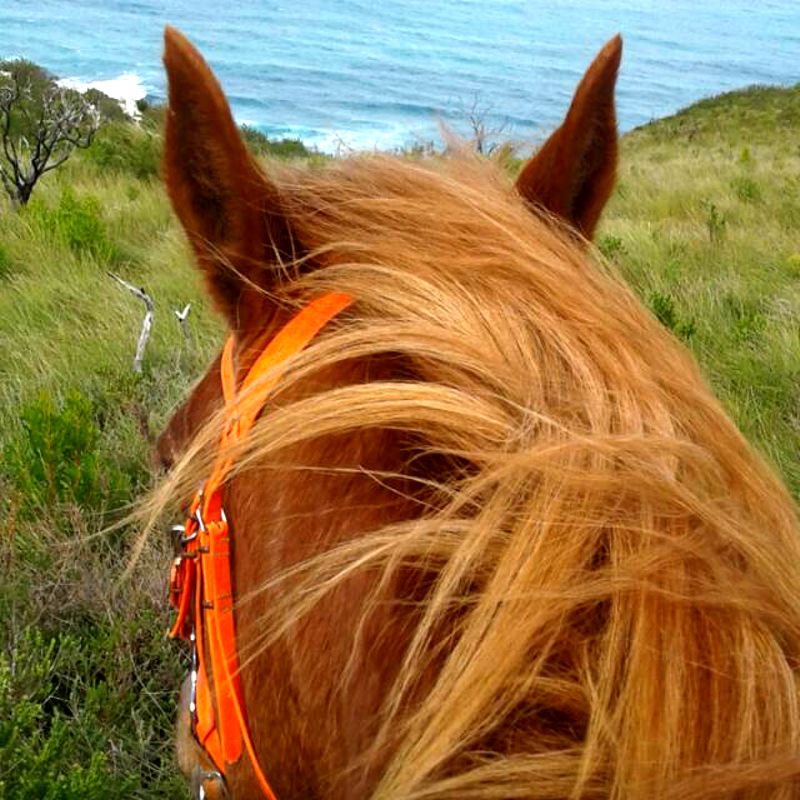 You are invited to join us for an INCREDIBLE OUTRIDE at Cairnbrogie on 7 November 2020.
Bring your beloved equine friend and enjoy a truly memorable experience as we set out to explore this beautiful part of the world on horseback.
There are paddocks and stables available per request. Please book in advance!
Entry fee R60, including a delicious CAPPUCCINO and CAKE.
We are only taking a limited amount of people out, so please RSVP by 31 Oct.
We look forward to hearing from you. If you have any questions, please don't hestitate to contact us here...